First off, tell us how you found us:
A link on someone's profile
Name:
Noelle
Age:
20
Sex:
Female
Location:
America
Occupation:
I'm currently studying.
Hobbies:
Writing poetry, reading fantasy novels, spending time with my kitties, arts and crafts ect.
How long have you been taking photo's?
Two years. I've only been really serious about it for a year though.
What cameras do you use?
Canon Digital Rebel XT
What are your favorite subjects to shoot?
Nature, cats and abandoned places. Also just anything odd or visually pleasing that catches my eye.
Do you prefer film or digital? why?
I prefer digital because of the convinence.
Have you applied before? If so please put a link to your app.
No
Anything else we should know about you?
No, I don't think so.
2)Show yourself. Give at least one picture of yourself (or other visual/artistic rendition of yourself):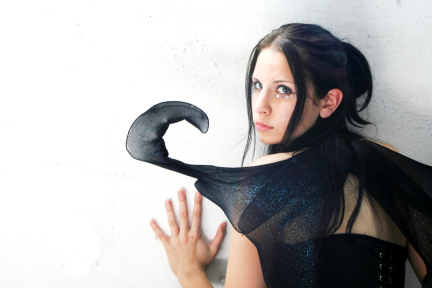 3)Show us 1-10 images of your best work: